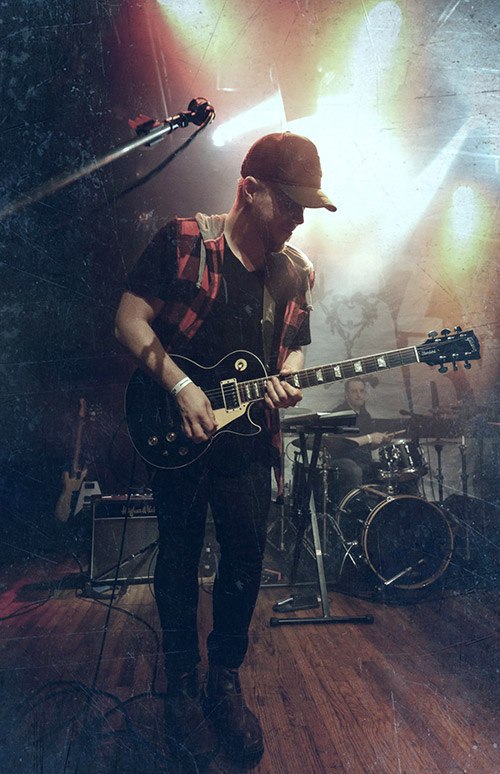 What You'll Get With My Lessons
My goal is to teach you the tangible knowledge I've acquired over 20 years of playing professionally. No fluff or bloat, just the stuff you need without all the noise.
We'll break down the most integral parts of rock and metal guitar in a way that is understandable, informative and most importantly...fun! Get Lessons with Me!