Dealing With Loss Through Music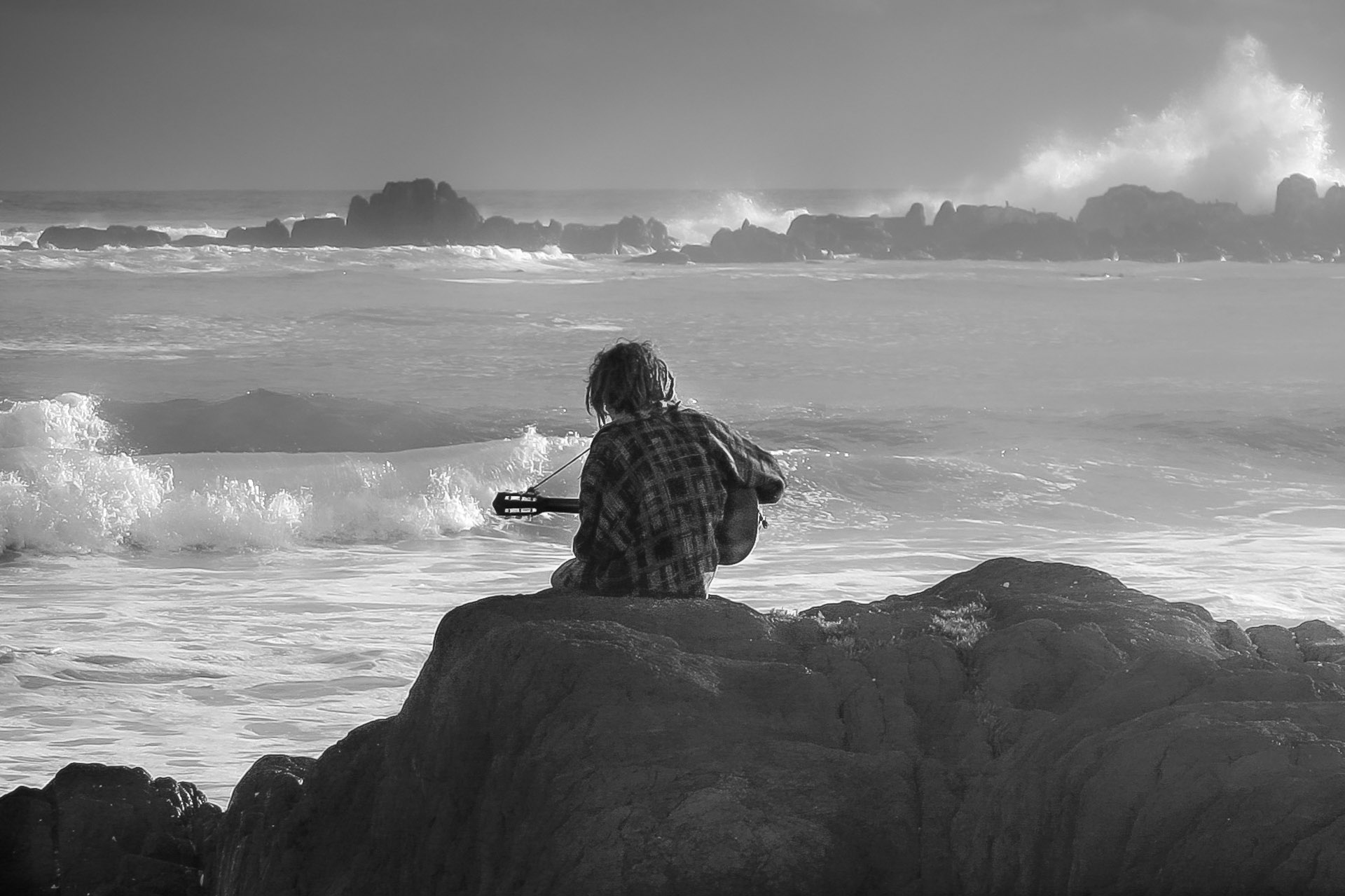 I lost a very dear friend and mentor to cancer. She was only in her early 50's and it was a crushing blow to me because she had been so supportive of me during my formative teenage years. To add on to that, not even a month later, I was forced to make the decision to euthanize my Dachshund, who had been my close companion for nearly 10 years.
Dealing with loss is never easy. Mourning and grieving are very difficult things to get through, but I know from experience that it needs to be dealt with in order to move on and continue your life. Fortunately, as a musician, I have the opportunity to express my sadness, anger, grief and any other emotions through music. I decided that the best way to honor the memory of those I had lost was through writing and recording a piece of music to let all those feelings flow out of my heart, through my fingers and into my guitar. I played sad chords, wrote minor melodies and kept everything low tempo and soft to reflect the somber mood I was feeling, but I still felt as though it wasn't right. Then it occurred to me, I felt this terrible loss because she (and my dog) were so important to me. My mind was filled with all the happy memories I had built with them over the years. I knew that they would want me to be happy because I had a chance to know them and love them.
So I reflected on all the memories. The times she had spent with me on mission trips in my youth, teaching me to love others as though they were my family, whether I knew them or not. The way my dog wanted nothing more than to be my friend, to sleep next to me in the bed and sit in my lap while I played a video game. As I felt this surge of happiness creep up through me, I cried some more and then began to write happy, peaceful melodies and my sense of closure finally kicked in. I never intend on showing this music to anyone, it was just for me to express my feelings and it did wonders to help me accept that life is short and the only thing you take with you when you leave this place is the love and memories you build with the people (and pets of course) that you spend your time with.
…let that sadness show you that you loved and were loved…
So embrace the time that you have, the place that you're in and remember its okay to feel sad. Just let that sadness show you that you loved and were loved so that you can continue to make happy memories with others so that one day they will feel that love from you too. Play the sad melodies and let them lead you to new happy ones!
In honor of Shasta and Myles
– LF