Quick Review: Seymour Duncan Pickups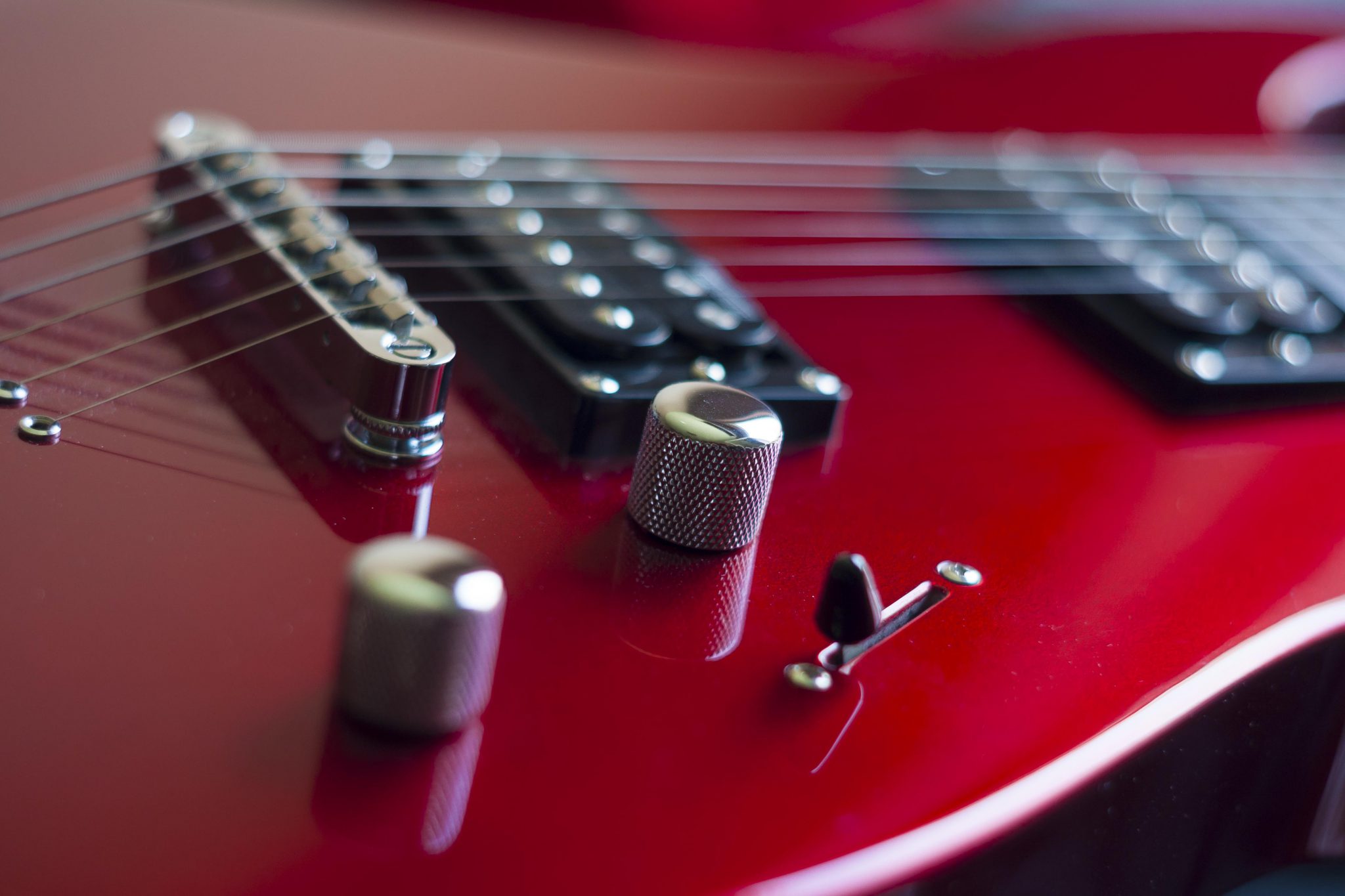 About two years ago, I decided to swap out the pickups in my custom Carvin DC145. It had been something I had wanted to do for a while since I wasn't completely satisfied with the stock pickups. This is usually a problem with me. I am very pick-y with pickups (no pun intended!) and am very hard to satisfy.
That being said, I've never been completely happy with one pickup or another. After doing some research, and being pretty sure I wanted Seymours, I decided to go with the Jazz in the neck and the Custom 5 in the bridge (also ssl-6 in the middle but I'll mainly focus on the other two).
I had listened to enough sound clips to think this would be a good fit for me, which I think it was. I've always really liked Seymour Duncan pickups for rock and metal but they've always lacked that more organic "woody" tone that I like. However, as far as being versatile I think they do a pretty good job.
Jazz Pickup
The jazz pickup is warm but slightly thinner which gives it some single coil characteristics which I like for more high gain stuff, but am not sold on it when it comes to the jazz and blues side of things (ironic).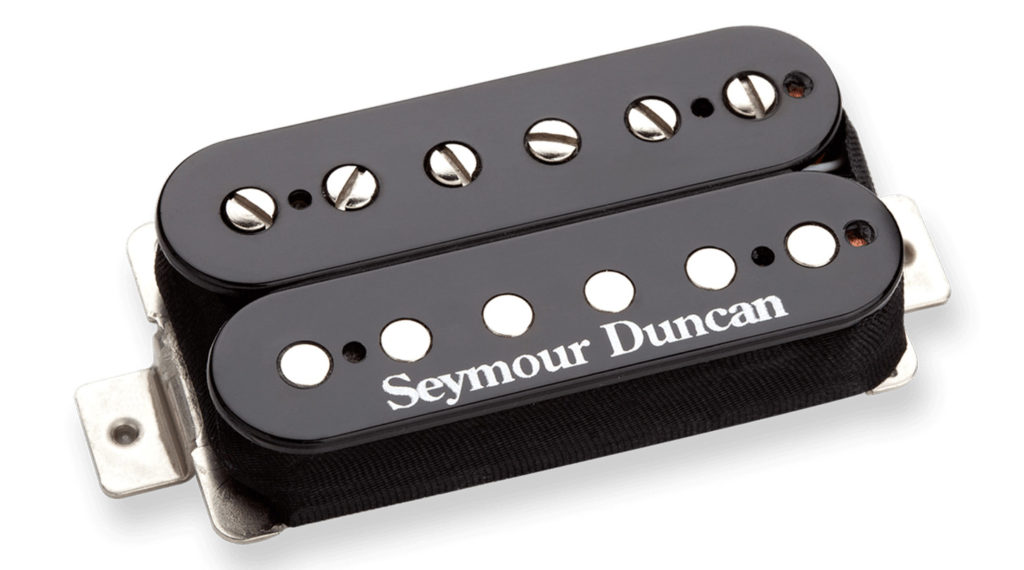 Custom 5 Pickup
As for the Custom 5, it is a little brighter than I expected but sounds great for high gain riffs. I used this guitar for the entire rhythm track of "Inhale" from the new Ideology record and I was pleased with the tone I was getting.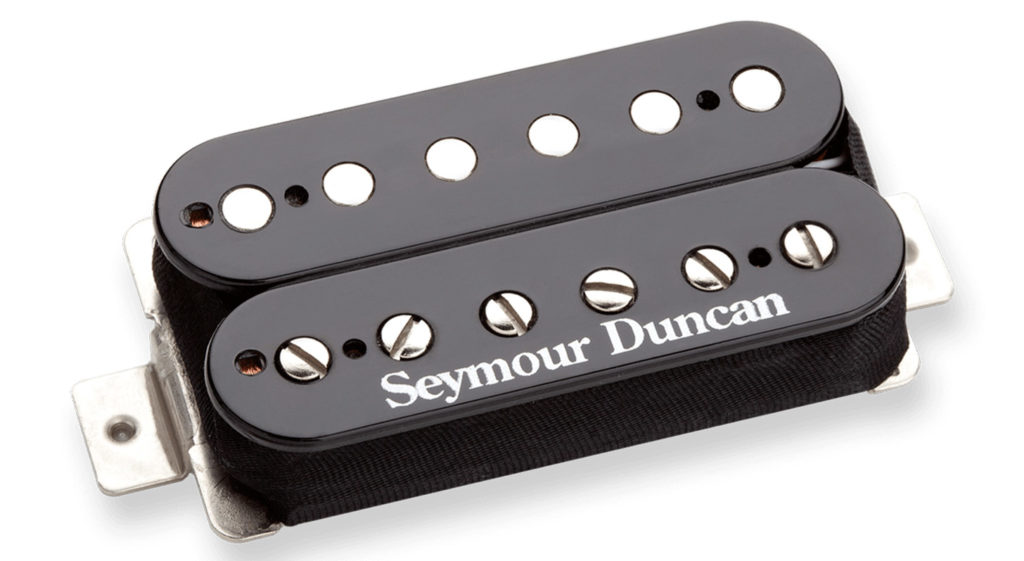 To to sum everything up and be brutally honest, I personally think these are good and reliable pickups, but… nothing extraordinary.